I would be very glad if you would take a look at my graphics, and suggest or comment on them!
Also, I take requests! I know I´m not as good as so many people on the forums, but I would be happy to try hard to please everyone with my work.
Here are a few signatures: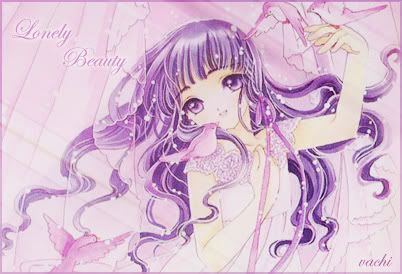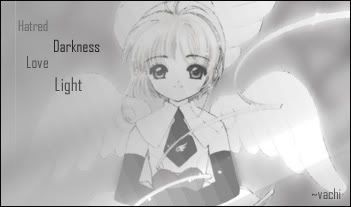 Here are some avatars:
Thanks for checking out my graphics!
Oh, and feel free to use this, but credit me please, cause this took me sometime to make! xD Though, they have my signature, I would glady make something of your own if you wish, just ask me
~vachi