FMA sure is a fun world to play around with! So much source material, and so many possibilities for expansion through fanfic... and fanart! Some of these are just image edits done with Photoshop, but I think they're worth a share!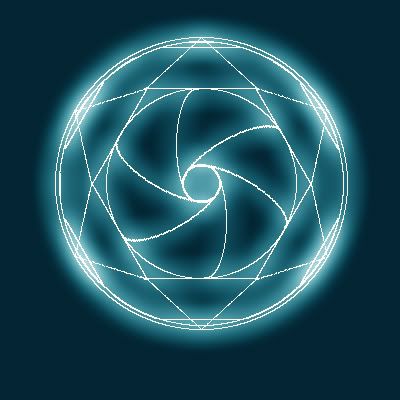 My own personal alchemy circle! A cookie to those who can point out all the elements!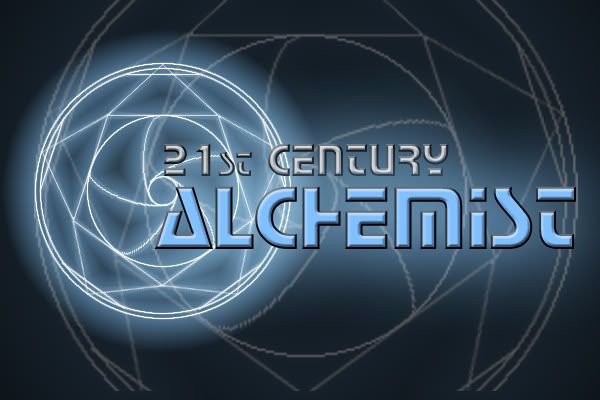 I drew this up in boredom. It was inspired by my idea for a fanfic (which I may go ahead with).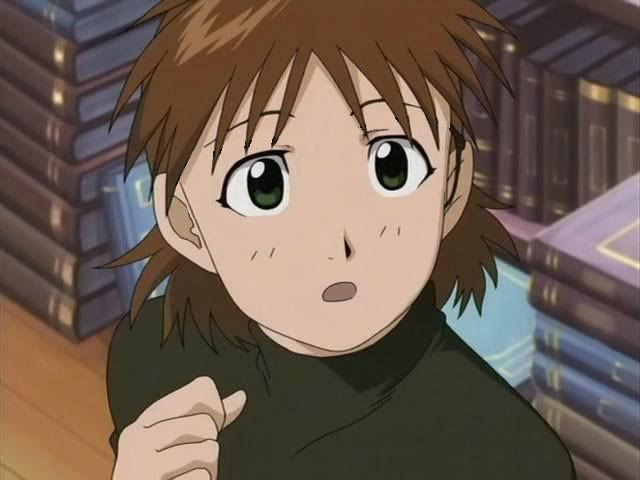 More time on my hands. I was curious what Sheska might look like without her glasses (maybe I'll try this with Hughes next).
All for now. No hand-drawn DeviantArt material yet, but I'm workin' on it! I'll probably design a look for my state alchemist idea, then maybe do a few Homunculi. I've got a lot of ideas (some crazier than others) bouncing around in my head for fanfic characters. Feel free to comment!