A few of my more recent creations!!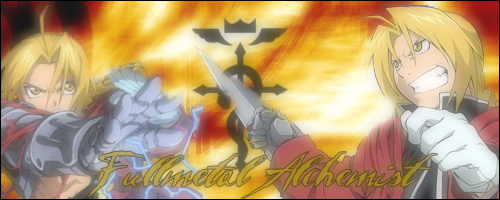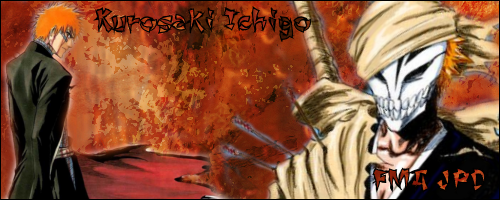 Just ask if you want one made!
Edit* I updated the examples with some of my recent work.
Edit again*
Pictures must be provided with your request.
A suggestion, try to have your pictures over 300x400 pixels. The bigger you find them, the easier it is for me. Also, I will not be filling requests until the weekend. If you make a request during the week, it will be ignored.