Ok well I'll put them from newest to oldest.
The frist one here is older al in bed kupo. I just like him with the long hair what can I say. I think it turned out pretty good.What do you guys think?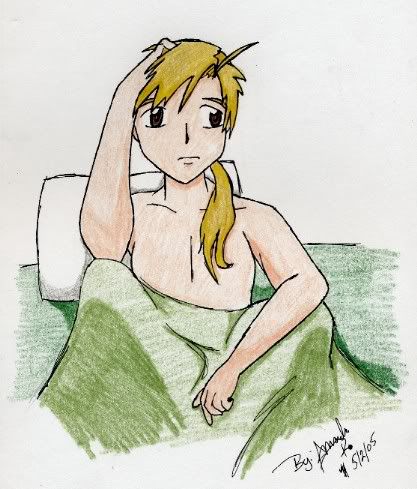 Well this is my Roy one. I was asked to draw this one adn well this is the image that poped in to my little head. Oh and after drawing this one kupo I drew that one up there* Points to the Al one*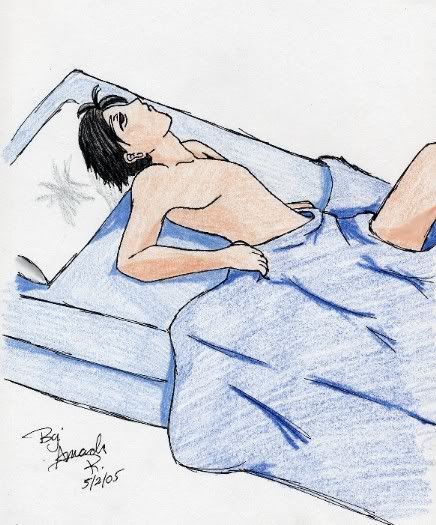 And this started the the think off of them being have naled for my best friend who loves ed She asked me to draw edward in a towel Kupo. Well I did so ..well I never got the chance to scan the completed verison so this one will just have to do I guess huh kupo.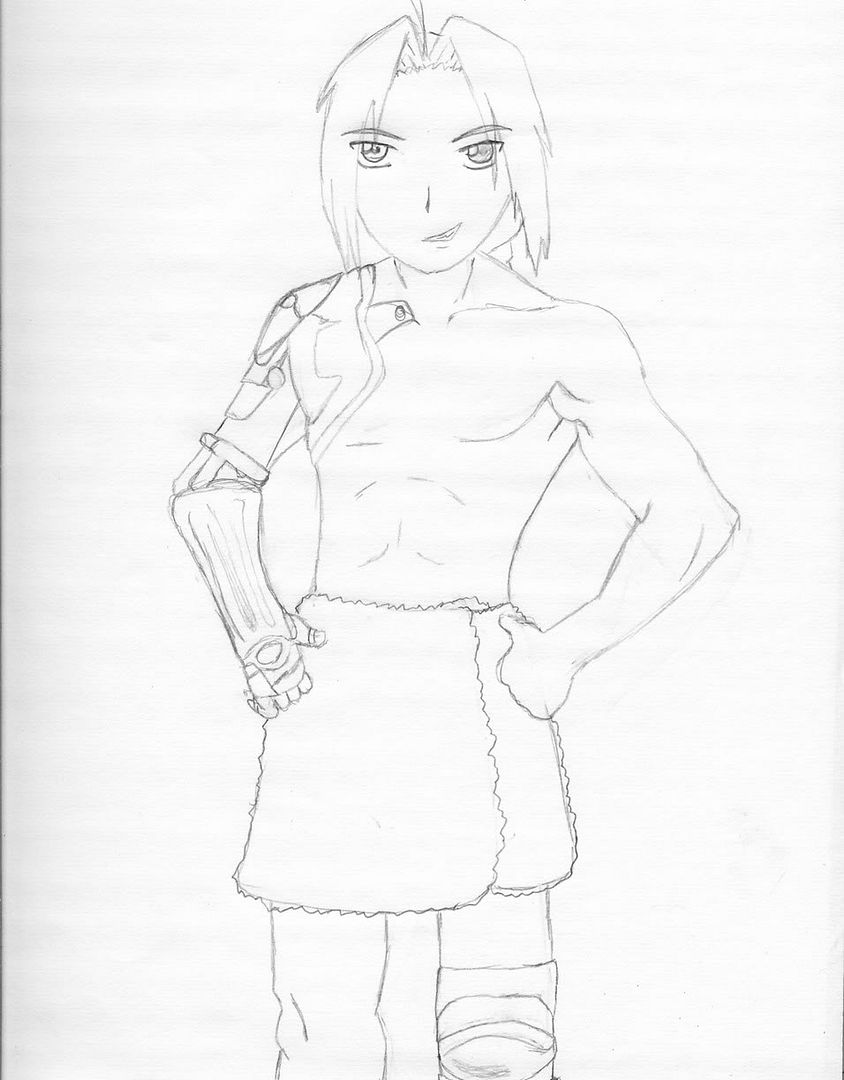 Oh yea my only FMA chibi that I have scaned in and colored. I really don't know what else to say to this one
hehe kupo.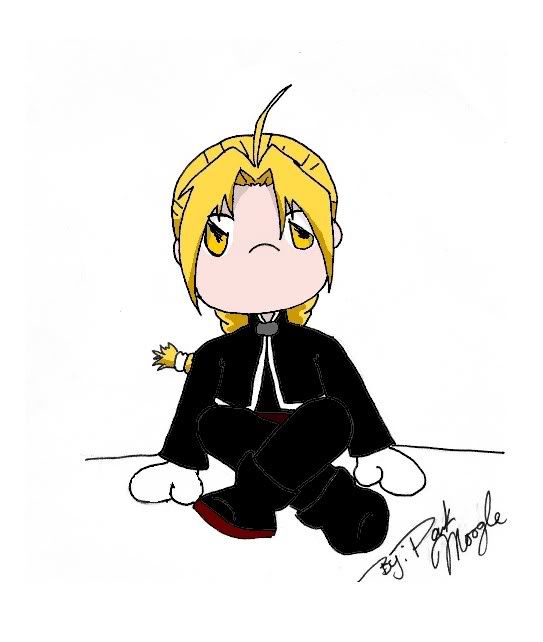 The frist one I acually did. I like the hair down looked on ed. I mean I just like the expression one is face kupo. Oh and sorry for the crap scan. My scan was bing mean to me. kupo >_>




Well sorry for the long post and all the other stuff. I hope you like them and If i get around to it I'll scan the one I drew of young Roy and Maes >_> I have to work on it* sigh* I going off to scan that now or I'm never going to do ii kupo.