Welcome to England.
~The weather outside is frightful but the ball seems so delightful~
This is a medival Rp. Basically a ball, your character must be either be a servant or royalty;
*Remeber Not Everyone Loved Each Other*
RULES IMPORTANT
~ Only Two Characters
~ All posts must be more then 3 sentences, No one liners. I understand it every once in a while
~ All posts must make sense
~ Use proper grammer, Quotation marks, Periods, Capatilization where its is needed.
~ No future technology
~ Follow the post order
~ If you break a lot of these in a few posts,
I hold the right to eject you from the Rp
as to help make it more enjoyable for the rest of us
Now with all the junk out of the way; My characters
Name: Erik Williams
Age: 15
Occupation: Servant
Appearence: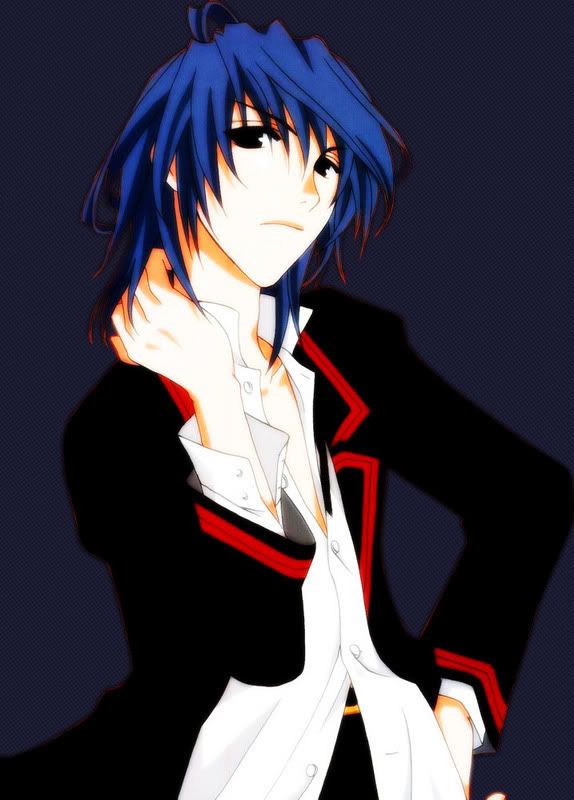 ***********
Name: Michelle Sola
Age: 18
Occupation: Noble Woman
Appearence:
Mask:
We'll start as soon as a few more people join in