Final Fantasy IV: 20th Anniversary Edition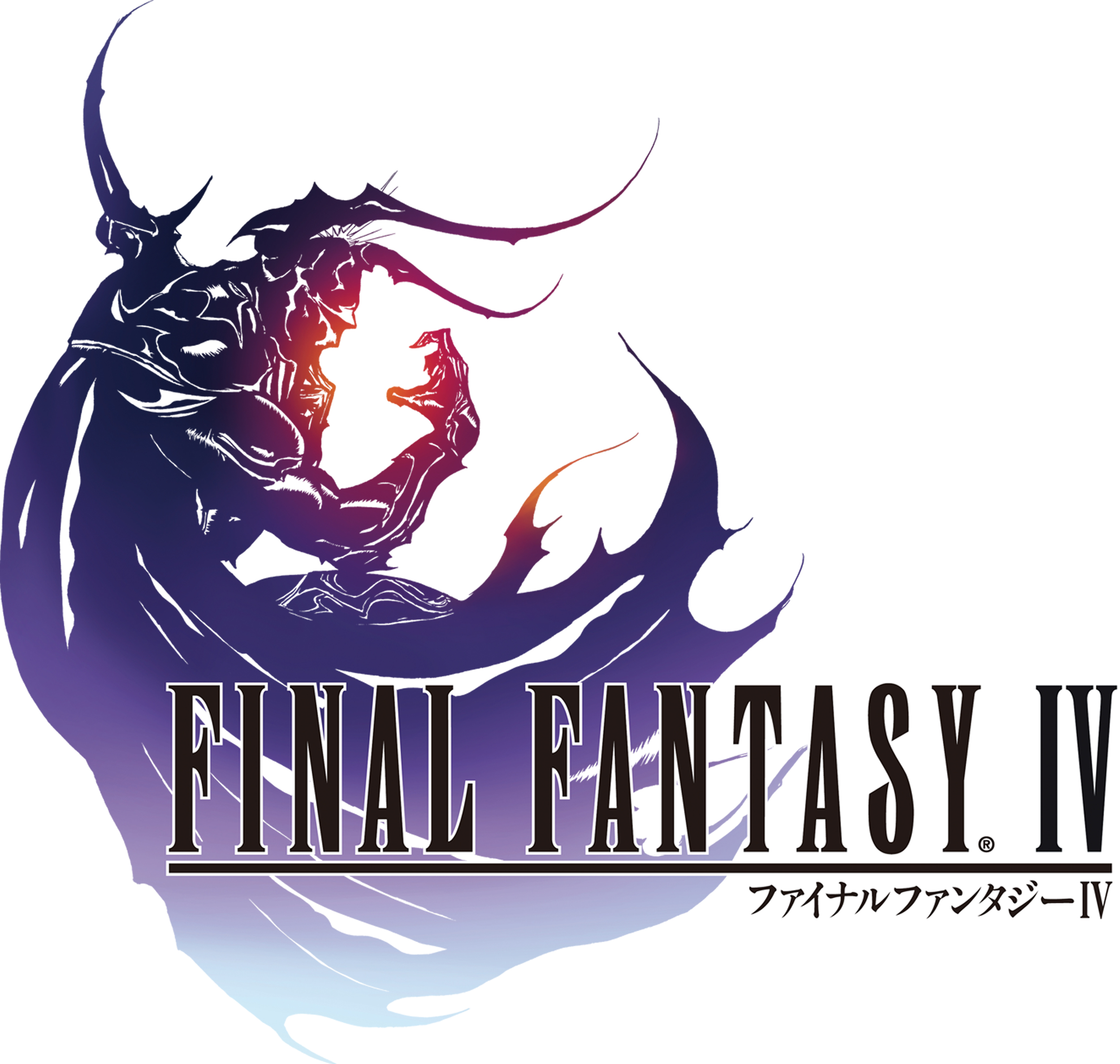 Developer(s)
: Square Enix, Matrix Software
Publisher(s)
: Square Enix
Release date
: Japan December 20, 2007
Genre
: Role-playing game
Game modes
: Single player
Ratings
: CERO:A All Ages
Platform(s)
: Nintendo DS
Final Fantasy IV is set to be released for the Nintendo DS as part of the Final Fantasy 20th Anniversary campaign. The game will be developed by Matrix Software, the same team responsible for the Final Fantasy III remake, and will be supervised by members of the original development team: Takashi Tokita will serve as executive producer, Tomoya Asano as producer, Hiroyuki Itō as battle designer. Animator Yoshinori Kanada will storyboard the new cutscenes.
According to executive producer Takashi Tokita (scenario writer of the original release), 3/4 of the original script had been cut from Super Famicom original release, but this lost material will be reworked into the remake, while some new events will also be added. The player will have the possibility to use the Nintendo DS stylus to move around similarly to the Final Fantasy III remake, while some minigames will require this usage of the stylus. Additionally, the developers are currently working on a feature which should add replayability to the game, although it will not necessarily be a New Game Plus feature.

More info
http://finalfantasy.wikia.com/wiki/Final_F..._IV#Nintendo_DS
http://en.wikipedia.org/wiki/Final_Fantasy...8Nintendo_DS%29
No US, Canadian, or European release date has been set.