I love one of silliest sketches from Late Night With Conan O'Brien...so i made my own game. Post a pic two of your favorite characters (anime/non-anime), who usually rumored to be dating. The pictures are then combined into a grotesque/non-groutesque new (third) picture of what their offspring would look like if they mated.
Photoshop/non-photoshop users welcome
Here's mine...(i didn't use photoshop yet, I'm doin it later)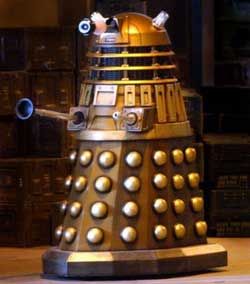 +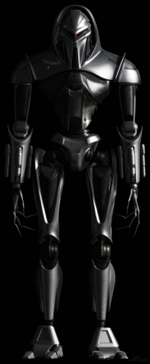 and what happened those evil bad robots if they having a child like this...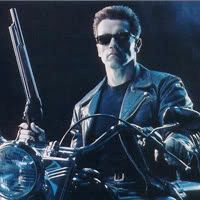 You're turn folks and have fun