So..
After debating with myself for over 3 day, (
) I've decided to open my own signature thread/shop/thingy. Basicly to show you guys the stuff I make, but if anyone wants to request something, I'll be more than happy to do it.
So take a look and tell me what you think! Comments and suggestions are welcome
since I could improve quite a bit
All the stuff you see here was made with photoshop (my fav by far.)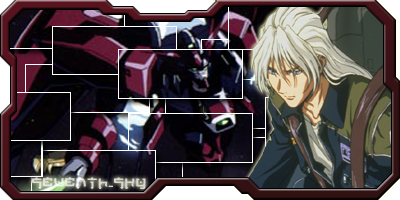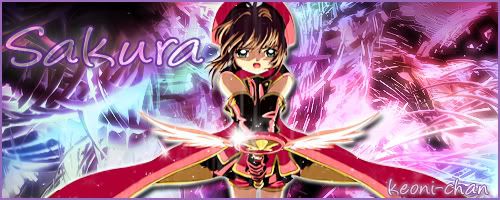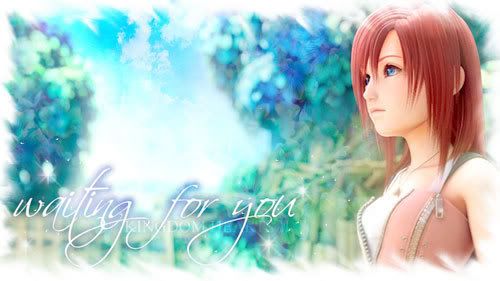 Avatars:




And I made my current set, ofcourse
Like I said, comments/suggestions anyone?